---
---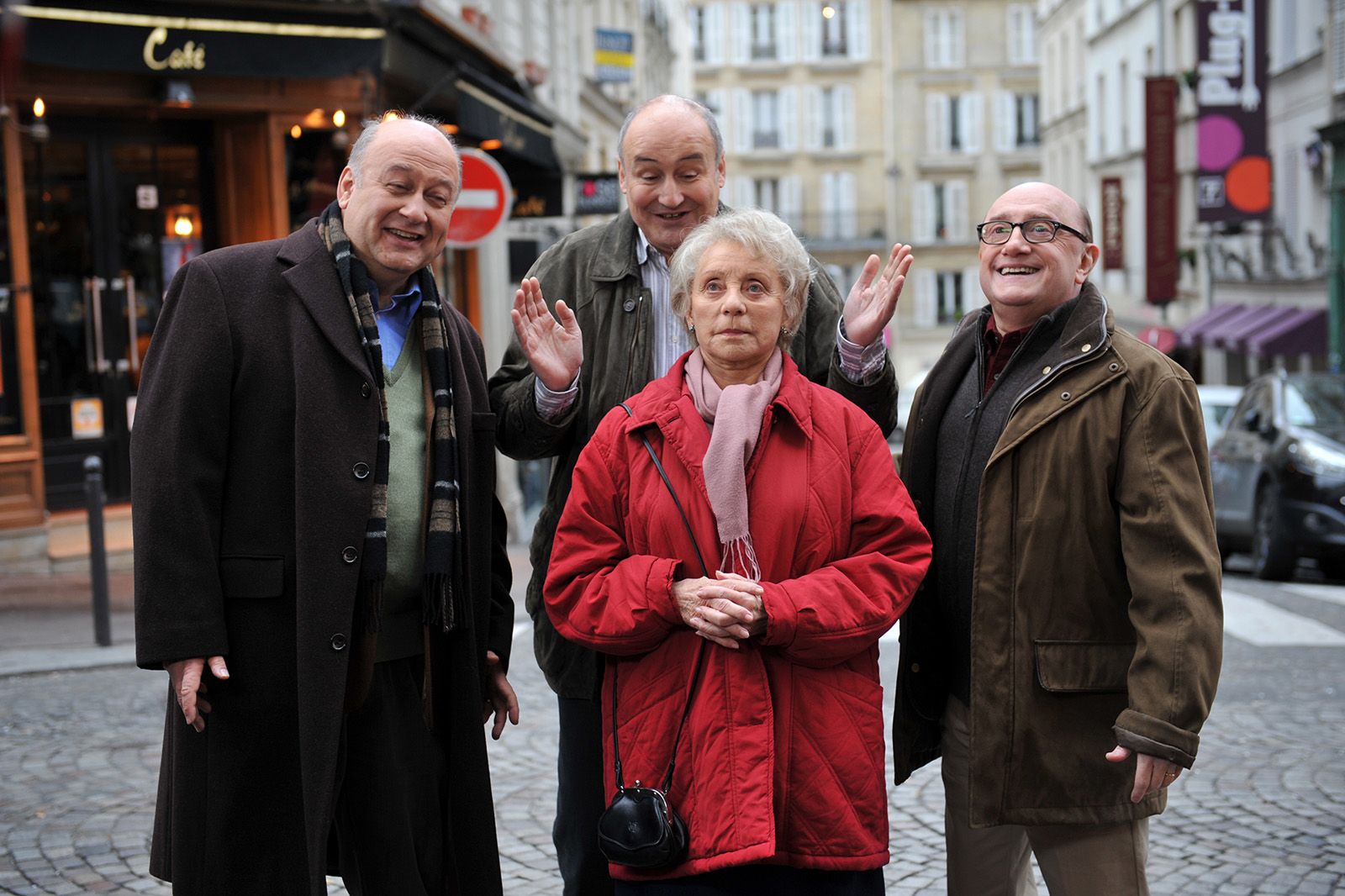 PLOT: 
When Romain's 85-year-old grandmother Madeleine has a fall, Michel and his brothers decide to place her in a retirement home.    Madeleine runs away after finding out her son sold her apartment   without consulting her. Romain, who has always been close to his grandmother, finds out she has returned to her native Normandy. He borrows a car to goes to join her. Thanks to a young school teacher, Madeleine has found joy in befriending the students of the local school, who are the same age she was when she had to flee Normandy during the war. Romain begins to fall for the teacher.
In French with ENGLISH SUBTITLES
Fee: $6 ($8 for non-members), snacks and refreshments served.
Register here or call us at 248-538-5440